Oracle Transportation Management
Oracle Transportation Management
This course is designed to provide participants with a comprehensive understanding of the core functional components of Oracle Transportation Management (OTM) and Global Trade Management (GTM) product options. It is an intensive, hands-on course that covers a widerange of topics in just four days.
The course starts by providing an overview of OTM and GTM product options, followed by a demonstration of how to find what you need in OTM. Participants will learn how to customize OTM pages, enter data to model sample business processes, and create orders and releases in OTM.
One of the key areas covered in the course is the end-to-end shipment workflow. Participants will learn how to build direct, multi-stop, and multi-leg buy shipments via actions and bulk planning. They will enter data for locations, calendars, carriers (service providers), and other data required for entering purchase orders and order releases. Participants will also create rate structures for the transport modes of truckload, less-than-truckload, and ocean, and then plan buy shipments for these modes.
The course also covers how service providers accept or decline tenders and enter buy shipment tracking events once a shipment is in transit.
Participants will learn how to review order movements and network routing, and optionally review OTM log files and how to upload data to OTM via CSV files. Ground schedules and trip templates are also covered as
optional topics.
It is important to note that this course is taught from the buy shipment perspective, and sell shipments are not covered. Additionally, this course only covers the basic capabilities of OTM and does not cover the additional product options available for purchase.
By the end of the course, participants will have a solid understanding of the core functionalcomponents of OTM and be able to quickly get up and running on OTM at their facility.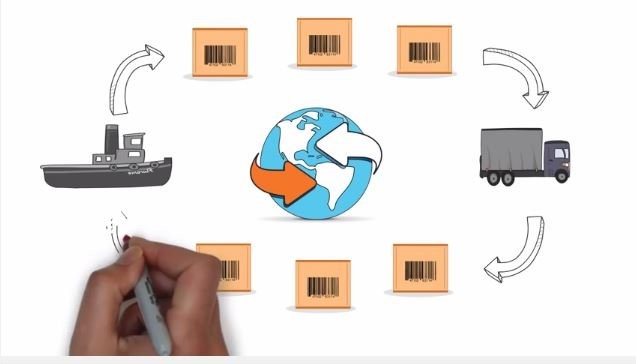 We provide training on Oracle Transport Management on 1 on1 Training Program
1. Access to live online classes – A Droit Solutions offer live online classes for remote students who cannot attend in-person lectures. A offer live online training sessions for employees who work remotely or in different locations.
2. Flexible schedule including weekends – An online course provider might offer courses with flexible schedules to accommodate learners who have other commitments, such as work or family responsibilities.
3. Hands-on exercises with virtual labs – A technology training company might provide hands-on exercises with virtual labs to give learners practical experience with software or hardware systems.
4. Session recordings and learning courseware included – A language learning app might provide recorded sessions and courseware for learners to review and practice outside of class time. A professional development program might provide session recordings and course materials to help learners reinforce their learning and prepare for exams or certifications.
5. 24X7 learner support and assistance – A customer service training program might offer 24X7 learner support to help participants with questions or technical issues. An online tutoring service might offer 24X7 learner support to help students with homework or exam preparation.