HR Practical Classes in Pimpri Chinchwad
Getting started with HR analytics – also called People Analytics – is a big step for a lot of people and organizations. Common questions are: Where should I start? What tools do I need? What are common traps I should avoid? An HR analytics course that answers these questions can be invaluable
Courses range from top-level analytics knowledge, to actually doing analytics, basic statistical knowledge, HR data and metrics, and more. Because HR analytics as a topic attracts a diverse crowd, it might mean that not every course is equally interesting for everyone. So if you feel like you are already proficient in one course's subject, the next might be more relevant to you
"Get trained on analytic techniques and uncover data-driven insights that aid in HR decisionmaking and reporting. Learn a skill that will transform the way you work!"
"Often HR professionals ask how their profession which is primarily people and emotion-driven can use analytics and data. This course will illustrate the importance of analytics in HR and how they can use data to make better and more analytical decisions."
Recruitment & Selection
Portal Training
Personality & Psychometric Test
Effective Onboarding
Competency Based Interviews
Payroll & Statutory Compliance
Statutory Compliance
Practical Advanced Excel
System Training
Labour Law
Payroll Input
ECR Challan Training
Performance Management System
Training & Development
HR Policies
HR Business Partner
Basics of HR Analytics
SAP HCM Overview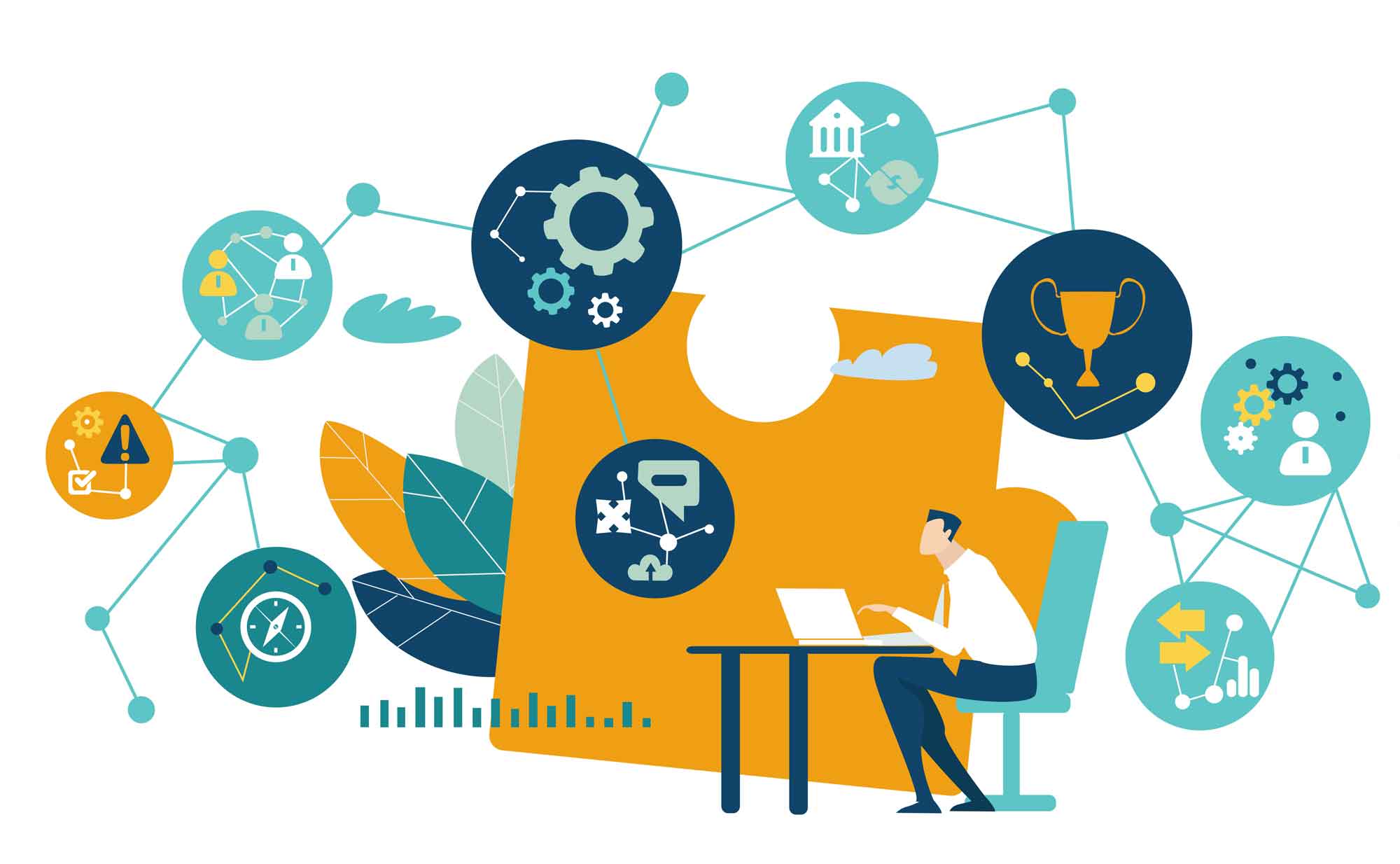 Develop the necessary skills to become an effective HR business partner (HRBP) and maximize the value of HR in your organization. Explore the positive impact of the HRBP role and how use of an HRBP structure improves HR services across organizations. Analyze case studies and engage in group discussions to enhance your consulting skills, business acumen, and ability to strategically contribute to organizational goals. Develop a business case and implementation plan to guide your organization's transition to the HRBP structure.
Identify key leadership skills for HR Business Partners.
Demonstrate effective internal consulting skills.
Demonstrate business acumen and an awareness of the financial drivers of company
performance.
Develop a business case and implementation plan for your organization to transition to
the HRBP structure.
Align your HR organization with the strategic direction of the business.
Contact us or Join us form Demo with Course contents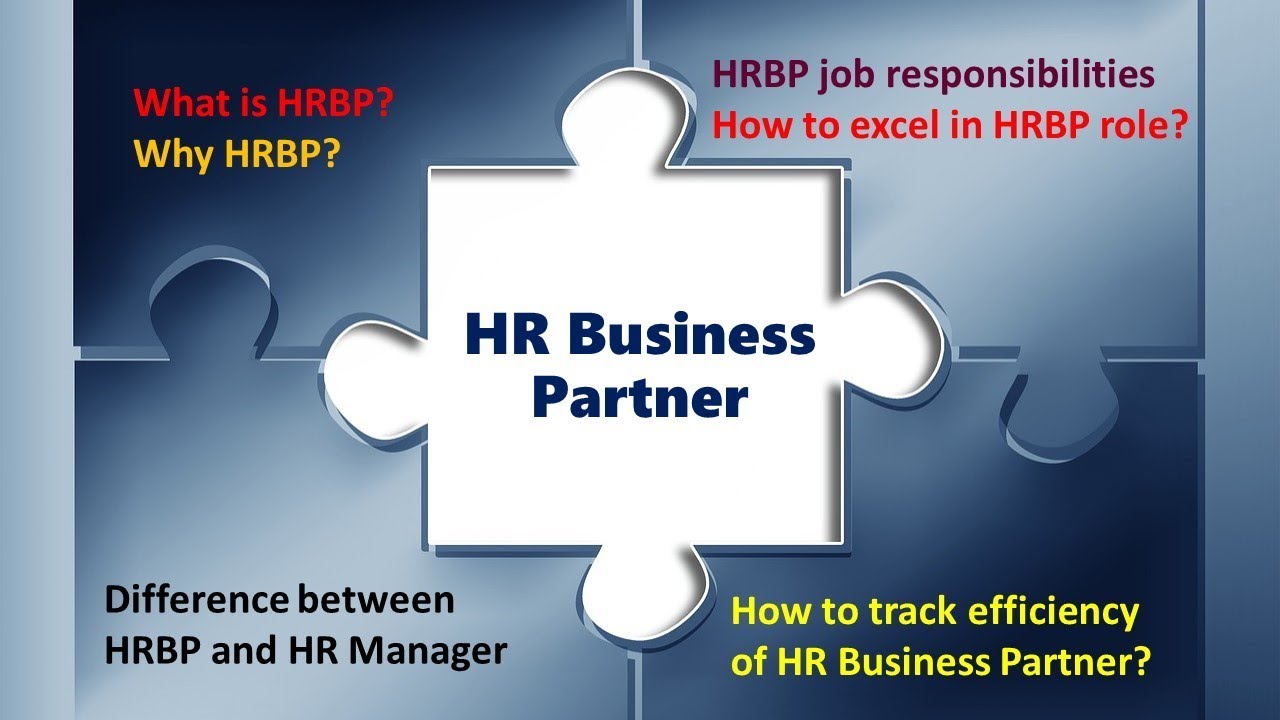 Finding and hiring the right people is often cited as the number one concern of businesses today. It seems we are all competing for the best and brightest workers. As you will see in our time together in the second course, a critical component of the People Manager Value Proposition is to hire talented people who enable the organization to achieve its strategic goals. This course is an introduction into the topic of recruitment, selection and onboarding.
DroIT Solutiion offers comprehensive HR training courses in Pimpri Chinchwad. Our courses are designed to give you the skills and knowledge to succeed in the human resources field. We provide practical, up-to-date advice, guidance.
At the outset of the course we will explore the importance of linking recruitment goals with overall company strategy. We then look at a number of options to recruit and select employees both effectively and legally. Throughout the course we will examine current issues in talent acquisition, such as how companies are now leveraging social media and hiring analytics to ensure better quality hires. At the conclusion of the course, we look at how to onboard employees to promote employee commitment and engagement.
Droit Solution offers HR Practical Classes in Pimpri Chinchwad to help professionals & students understand the nuances of Human Resource management easily. Our classes are designed to cover all aspects & our trainers will equip you with the knowledge & skills required. DroIT Solutions offers courses in a wide range of technologies such as Courses Offered SAP Training, SAP S/4 HANA Training, Software Testing, HR Practical Classes, JAVA Training, Advanced Excel Training, Salesforce Training, and more.
Onboarding
 Recruiting
Human Resources (HR)
Recruitment
HR Payroll Training refers to a business management training program offered by HR Remedy India to those candidates who are looking to make a potential career in the fields of payroll processing. Payroll training is an important and fundamental aspect of any HR department of a business organization where the operator needs to calculate and process salaries and wages of their employees after making all the deductions and compensations in accurate and timely manner.
The course is dedicated to help the students understand all the statutory and legal compliance along with learning effective tools in order to make payroll processing a lot easier and effectual.
As we all know every business organization mandatory processing the payroll of the employees in a more timely and accurate manner and thus they hire professional payroll operators for the requirement.
This tells us that the scope of HR payroll operator is huge as there are many job opportunities available.
You will learn a great deal about several Indian Provision Acts and laws of business while performing your job.
You will become irreplaceable and highly significant personnel for the company as you will be taking care of their monetary transactions and a single error could result in a disastrous situation.
Since, the requirement and significance of HR Payroll processor are such high, the candidate will get much higher salary than many other HR personals.
HR Payroll offers better job security and opportunity in the business world, so you don't need to concern about finding yourself a pertinent job.
You will also be able to perform many accounting tasks as you will garner special accounting skills to execute several payroll tasks.
You will gain immense information on industry salary structure and how to compute the precise salaries of numerous employees working for the company on a different basis, making you an integral part of the Human Resource department.
With all these vital features and benefits, it would be a wise decision to join a quality HR Payroll Training Course. We are considered as the Best HR Payroll Training Institute in Pune. Enroll yourself to our institute for HR Payroll Training course at once and clear the road to achieve your ambition.